Maximise your A.S.S.E.T.s — step 2 in planning marketing campaigns that work — ones that give you the results you want, without the hassle and frustration you often feel when marketing your business online.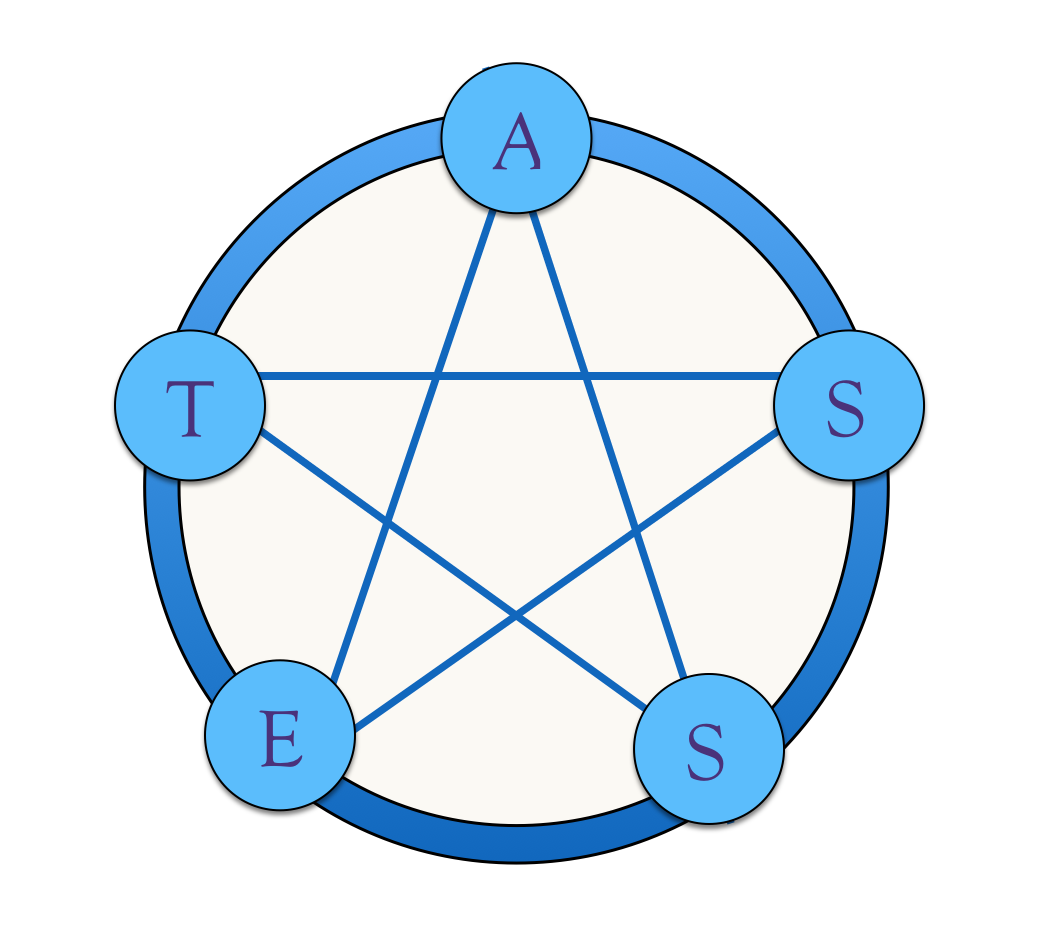 Last time, we explored step 1 — Assessing your Current Situation and got REAL about where you are now, what you've achieved and what you know you want to improve on.  These numbers are your baseline.
Step 2

 

Set Your Strategic Goals
Close your eyes and travel forward in time to a day exactly 12 months from now.  From that future space, look back on your year, and answer the question:
"What would have had to happen for you to be happy with your results?

"
Make your notes.  Think about why you're committed to your vision and the practical things you need to have in place to realise it….
Who have you Reached?

 

How many people have you touched?

 

How many have you served? 
What money have you made?

 

Think Revenues and profits. Money matters.

 

It is the only way in which you can sustain your business and your mission. 
What Relationships have you nurtured with influential people in your field?

 

What communities are you a part of or have created?

 

What size are they? How have you reached and engaged with them?
What have you done to increase and maintain your Reputation?

 

Your credibility, your visibility matters.

 

What have you done to nurture that "Know, Like and Trust" Factor that ensures your continued success?
What Research & Development have you conducted?

 

How well do you know your audience? How well can you step into their shoes and speak to them in a language they truly understand? How well do your offerings meet their wants and needs?

What have you learned? What have you mastered?
This visualisation is a really important part of the process of creating an inspiring plan.   Make sure you capture your goals on paper.
Then take a moment to identify and write down the two most significant benefits you'll enjoy from achieving those goals.  How will your life and your business be better as a result of reaching these goals?  Take some time to elaborate on each of these two benefits. 
Your visualisation, whilst important, is not enough.  You see, there have been numerous scientific studies to show that
VISUALISATION DOESN'T WORK!
Despite being touted by almost every self-help guru there is, relying on visualisation alone will not help you achieve your results.  In fact, numerous psychological studies have proved the opposite is true.   
One of the reasons we fail to achieve our plans and goals is that deep down inside, we don't believe they're possible.  Another important reason is that we never consider the barriers or difficulties we may encounter along the way. 
To achieve your goals, to have a plan that really works, you need a good healthy dose of REALITY. 
So take a moment now to identify at least two barriers or setbacks that you could encounter in realising your goals.  What's standing in your way?
Now imagine each of those barriers in turn, what implications they could have for you and importantly…
The steps you'd take to deal with them.
Write that down.  Getting real like this makes sure you are far more prepared for those likely setbacks if and when they arrive.  
Take time too, to consider exactly what you want by way of income or revenues. And I do mean exactly -- no ball park numbers.  
In the next post, we'll examine step 3 — how to Schedule your Promotions to ensure the best chance of success.  The best chance of reaching your goals in each of these 5 areas: revenue, reach, reputation, relationships, research.